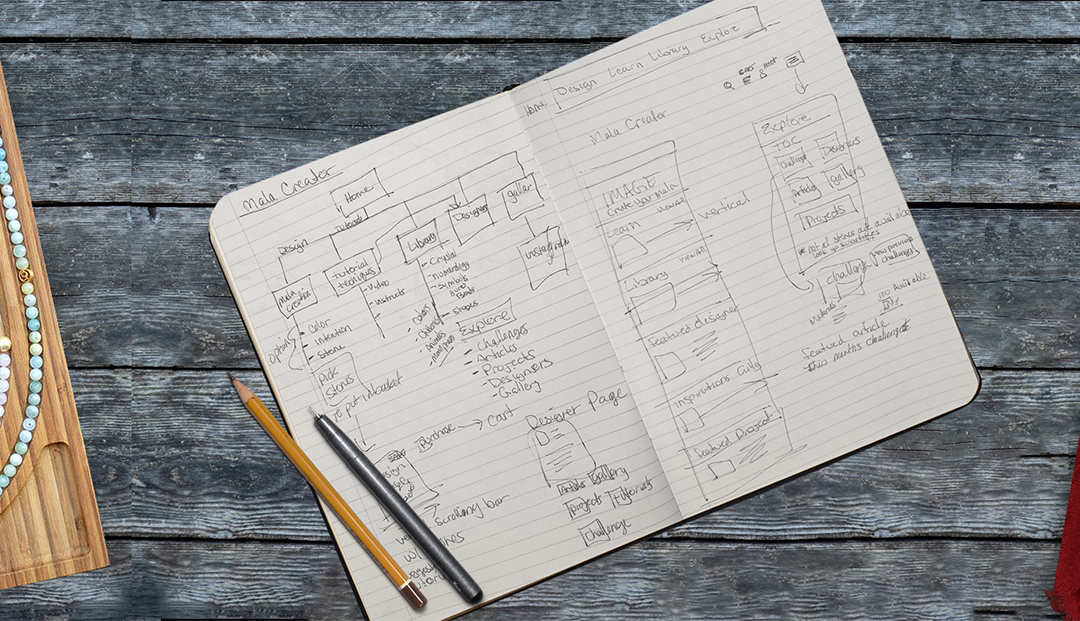 Password Protected
To view this protected post, enter the password below: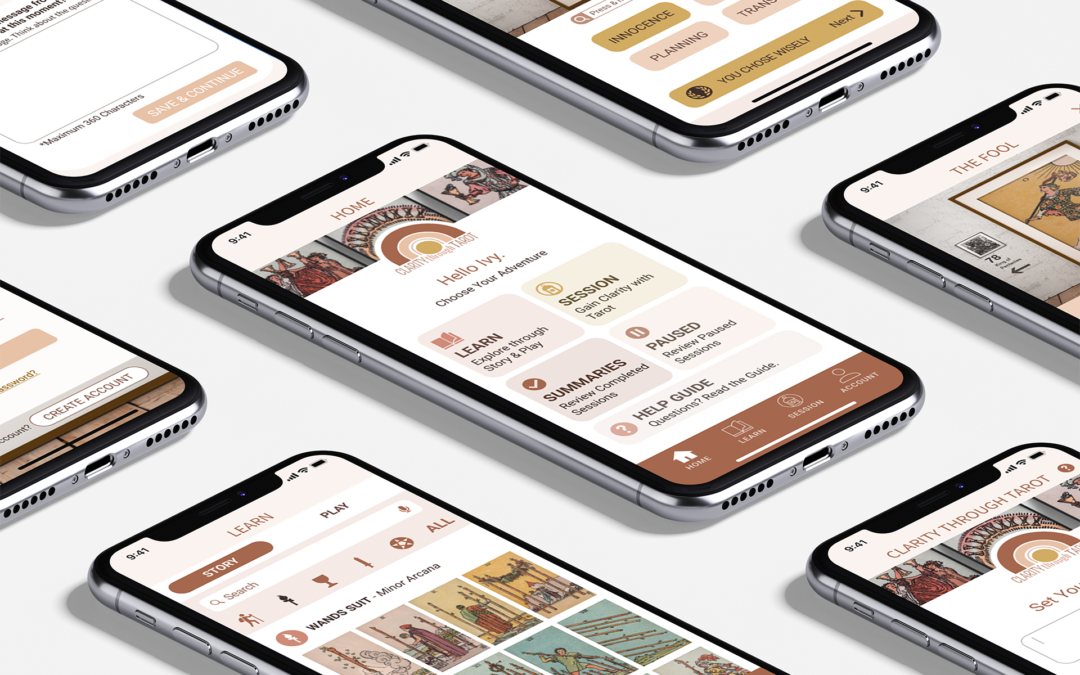 UX UI Design / Mobile App Design / Branding  Case StudyClarity through Tarot PROJECT CLARITY THROUGH TAROTTM PRODUCT DESIGN Clarity through TarotTM is a passion project. I was first introduced to the Tarot in a Jungian psychology class while studying the Hero's...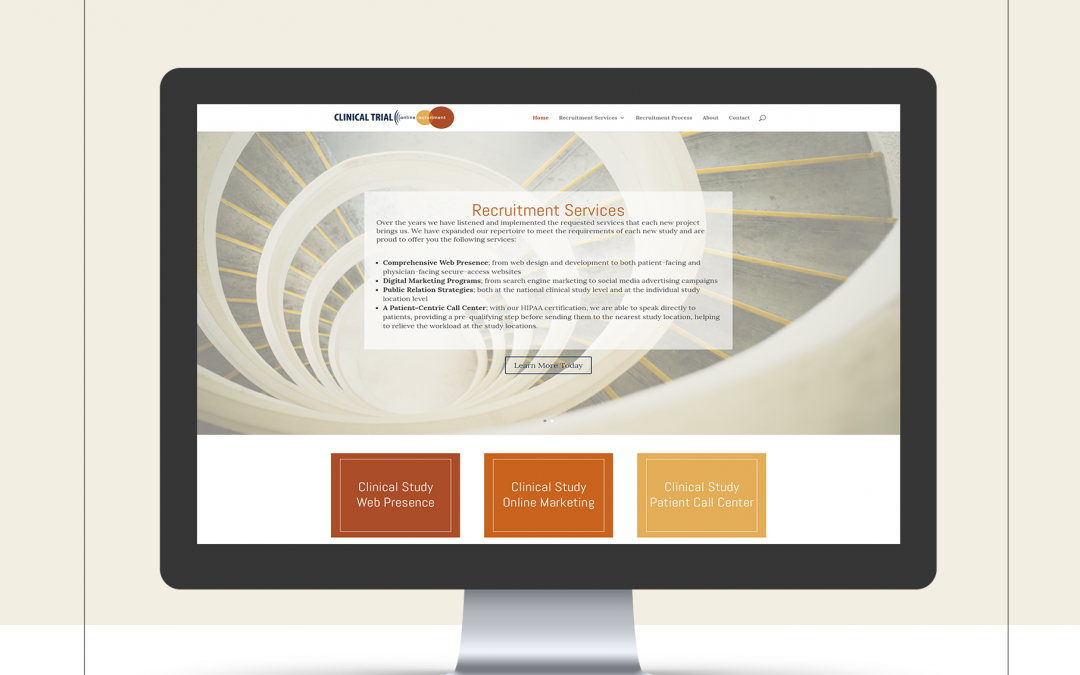 Web Design / Branding / Online Marketing Case Study CLINICAL TRIAL CREATIVE PROJECT FROM WEBSITE DEVELOPMENT TO INTEGRATED MARKETING CAMPAIGN & EVERYTHING IN BETWEEN What started out as one website for one clinical trial transitioned into the creation and...