HELLO. I'M CONNIE.
A mission-driven multidisciplinary product designer specializing in user interface design through the lens of user experience techniques and practices. I thrive in environments where I am responsible for strategy development, creative direction, project management, and client partnership.
Schedule a Call
Connect On LinkedIn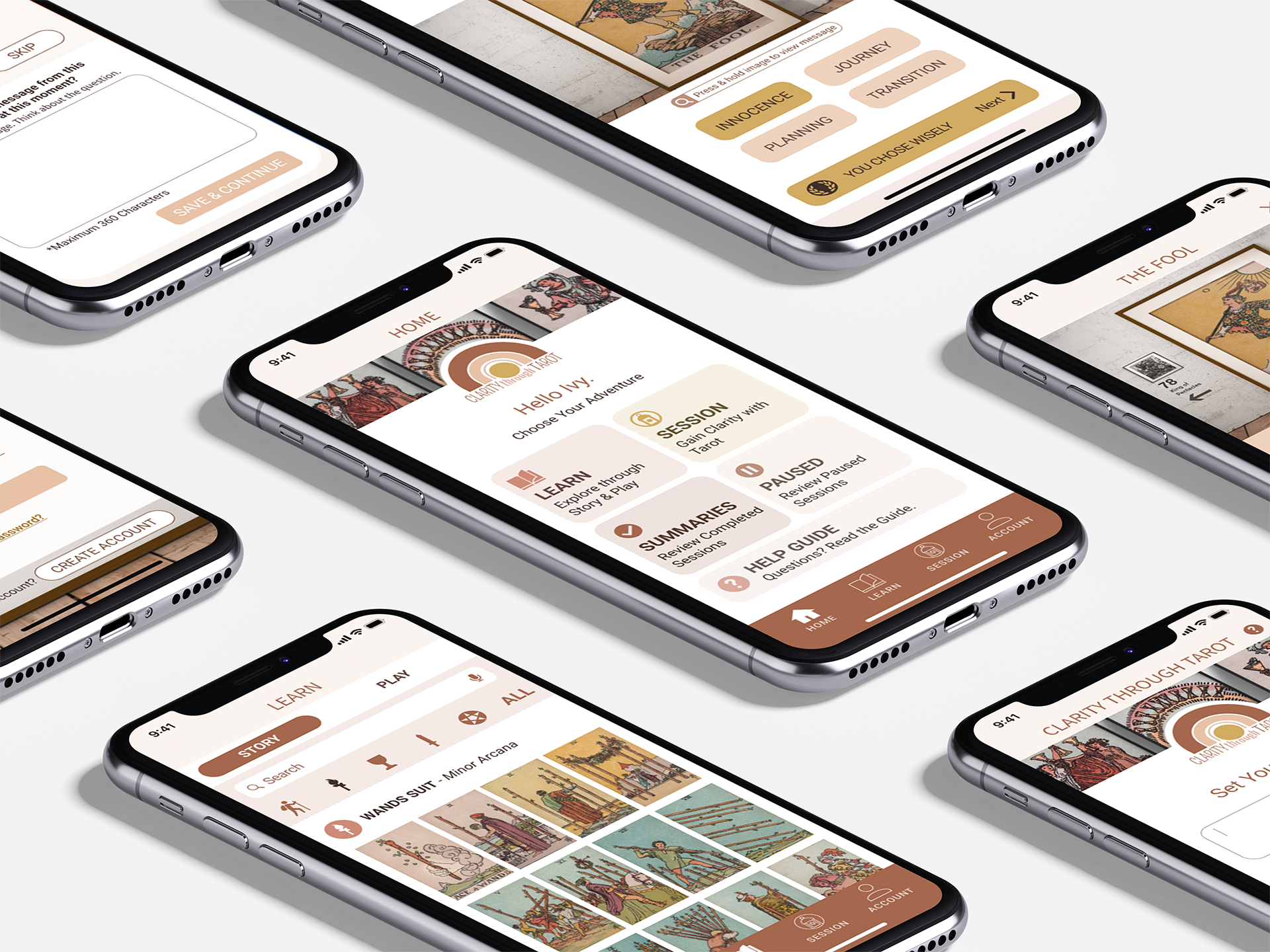 Clarity through Tarot
 UI/UX Designer + Brand Identity
From ideation to sketches, user interviews to wireframing, high-fidelity designs to usability tests—Clarity through TarotTM aspires to produce profound and transcendent experiences through connection to the Tarot Archetypes.
GalleryPal Design Sprint
Mobile Design Sprint
Using a modified GV design sprint, I sketched, designed, and validated a product concept that would improve the museum experience for users who are casual museum-goers who want quick access to information about the art they are viewing.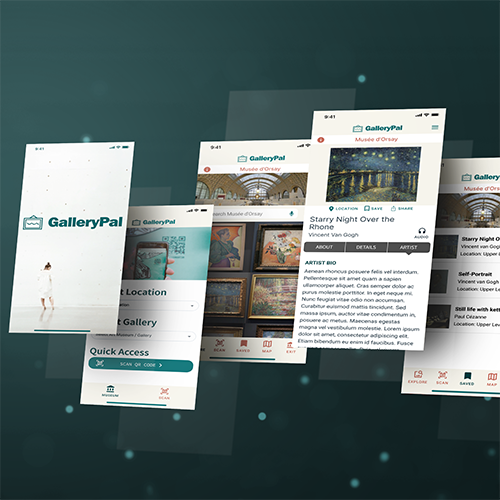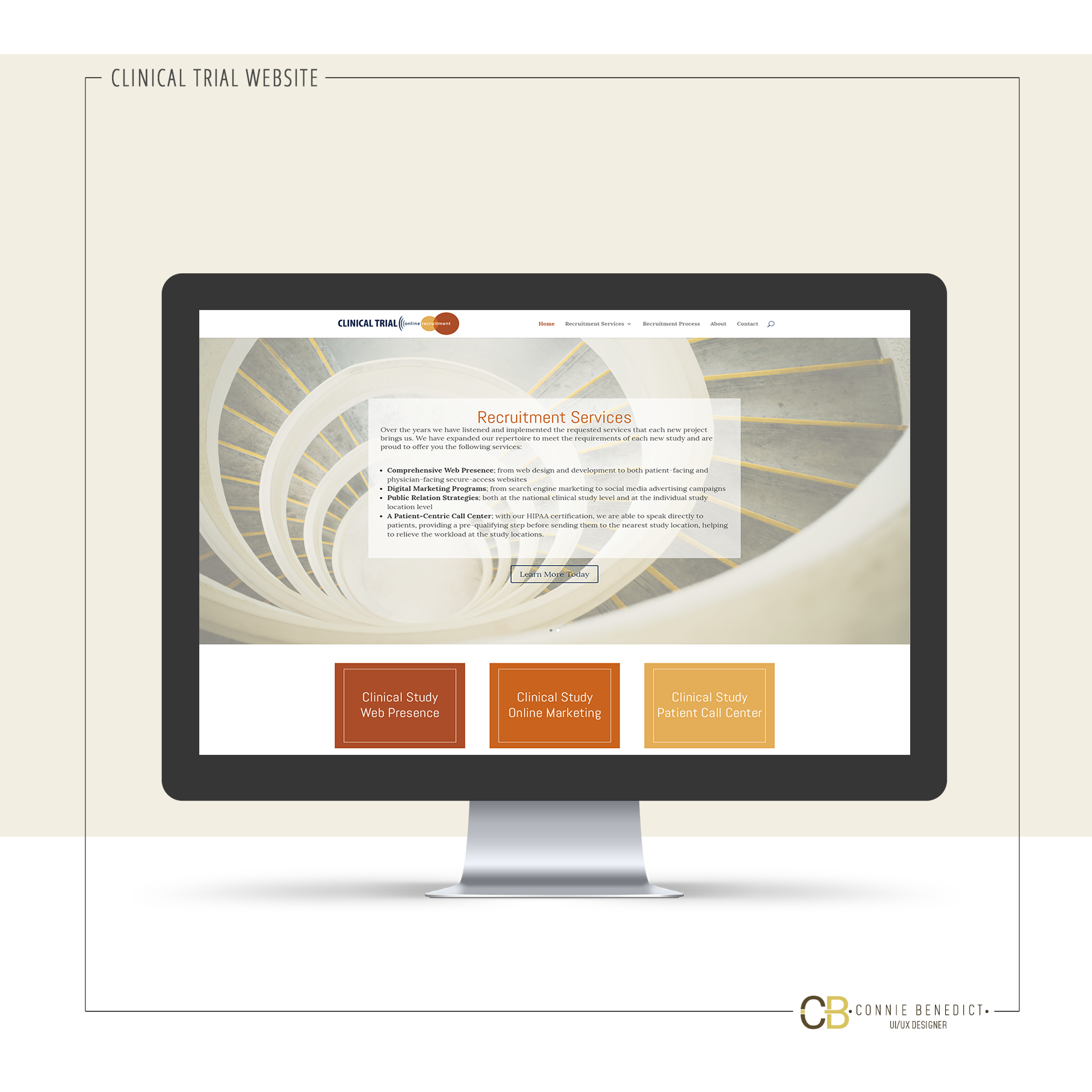 Clinical Trial Creative
UI/UX Web Design + Brand Identity + Management
From a single website build for one clinical trial to a full-scale online recruitment system, extending out to 19 clinical trials, I was instrumental in integrating online marketing programs for Clinical Trial recruitment.
Zimburean Center
Brand + Web Design
A vision born. A message heard. Their dream… The Zimburean Center. This big dream required a brand that spoke to their values of Authenticity, Integrity, and Evolving Consciously.