The Code
Ready for a Passionate UX Creative Partner
I live by the Digital Freedom Code: love what you do, working anywhere, anytime, while creating a healthy work/life balance. 
With this code, I am uniquely qualified to support businesses that are ushering in the new economy based on ethical values, because 'digital freedom' is the highest ethical value to me.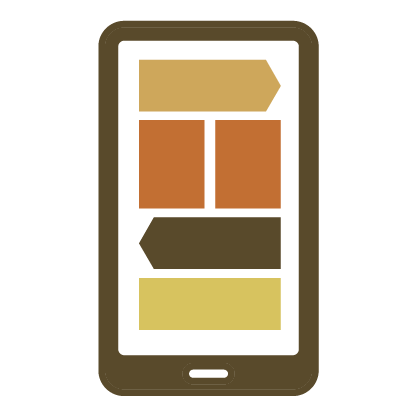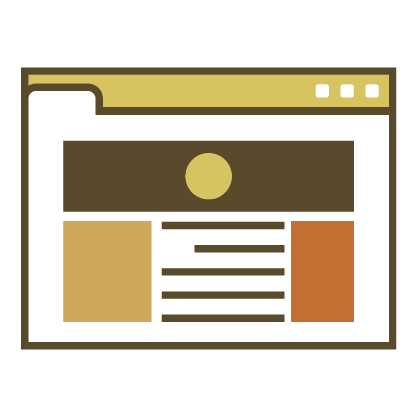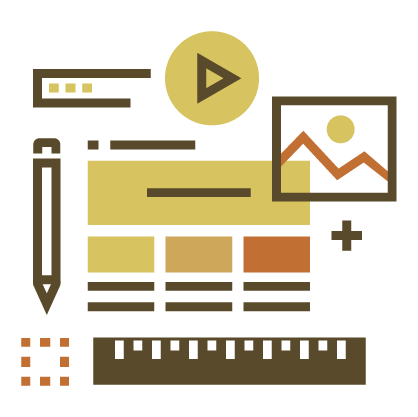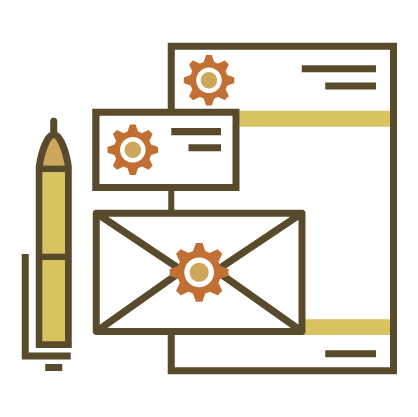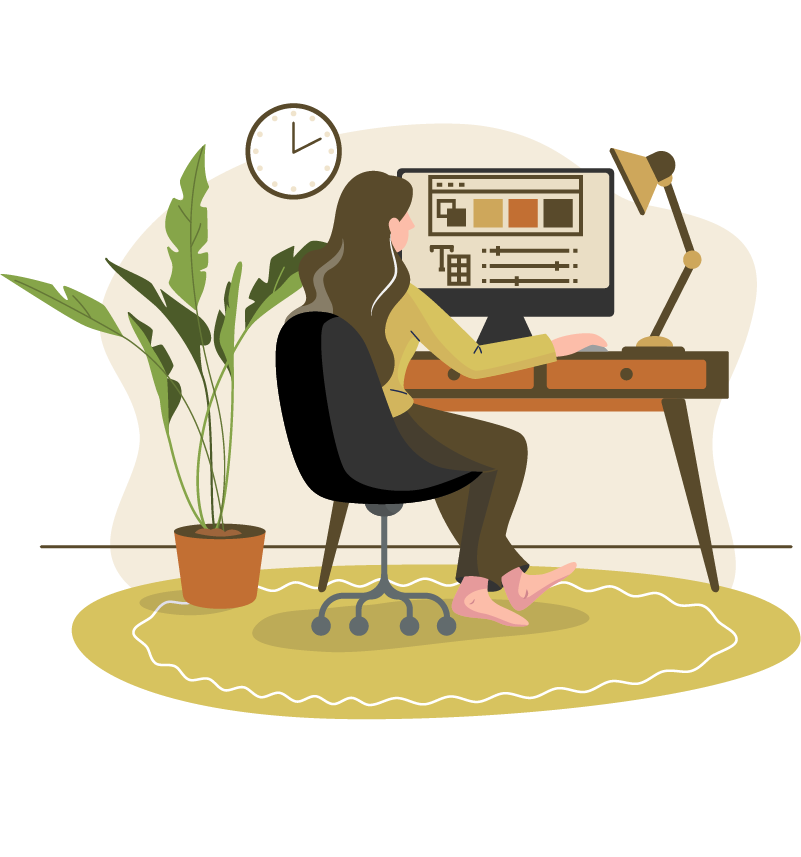 Hello! I'm Connie Benedict
A mission-driven multidisciplinary product designer specializing in user interface design through the lens of user experience techniques and practices. I thrive in environments where I am responsible for strategy development, creative direction, project management, and client partnership.
If you need someone with strong project management skills to streamline a never-ending variety of online interface projects from conception through completion, I am the right partner for you.
knowledge
Skills & Specialties
Project Management ◾️ Agile Experienced ◾️ Asana Ambassador ◾️ JIRA Knowledgeable ◾️ Vendor Management ◾️ Proposal Writing
UI Design Principles ◾️ User Experience Research ◾️ Product Design ◾️ Web Design
UX Tools: Empathy Maps; Affinity Maps, etc. ◾️ Wireframing ◾️ Wireflowing ◾️ Information Architecture ◾️ User Personas / Archetypes ◾️ User Psychology ◾️ Journey Mapping ◾️ Usability Testing ◾️ Storyboarding
Figma ◾️ Adobe Illustrator ◾️ Adobe XD ◾️ Adobe InDesign ◾️ Adobe Photoshop ◾️ Marvel Prototyping ◾️ Mural Board ◾️ WordPress
Graphic Design ◾️ Logo Design ◾️ Brand Development ◾️ Brand Boards ◾️ Conference Collateral Materials ◾️ Scientific Posters
HTML ◾️ CSS ◾️ Javascript
PROJECT MANAGMENT

CREATIVE STRATEGY

ANALYTICAL PASSTIONATE THINKER

UI/UX DESIGNER
Lead UI/UX Product Designer; Project Manager; Asana Specialist
Credit Union National Association (CUNA)
UX Designer
2020 – Current
Creative Project Manager; UI/UX Product Designer; Front End Web Developer; Graphic Designer; Entrepreneur 
Connie Benedict Designs
Freelancer / Contractor
1998 – 2020
Lead Graphic Designer and Strategic Planner; Account Manager
Williams Lea Tag
Contracted Onsite to Pfizer
2009 – 2014
Program Manager; User Interface & Graphic Designer; IT Executive Tech Support
Aon
2005 – 2009
Business Analyst Fundamentals
cprime
2022-2023
USER EXPERIENCE & USER INTERFACE DESIGN
Springboard
2019-2020
Bachelor of Science ELECTRICAL ENGINEERING
Kettering University, (GMI Engineering & Management Institute)
2nd Annual Jay Gould Memorial Award 2010
Award for Creative Vision on
Cycling for Sight Charity Brand