The Code
Ready for a Passionate UX Design Partner
I live by the Digital Freedom Code: love what you do, create a healthy work/life balance, work anywhere, anytime.
With this code, I am uniquely qualified to support businesses that are ushering in the new economy based on ethical values, because 'digital freedom' is the highest ethical value to me.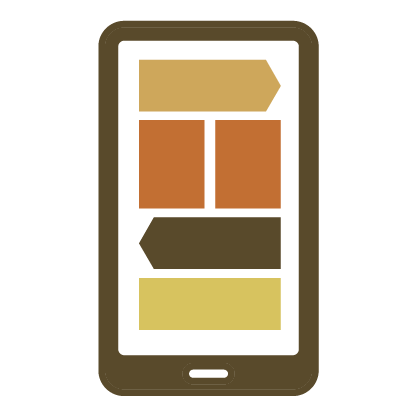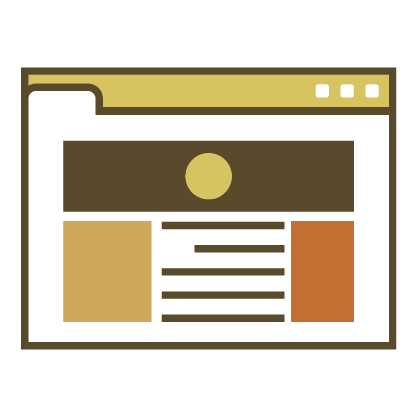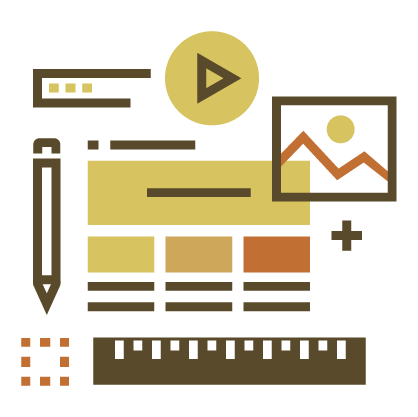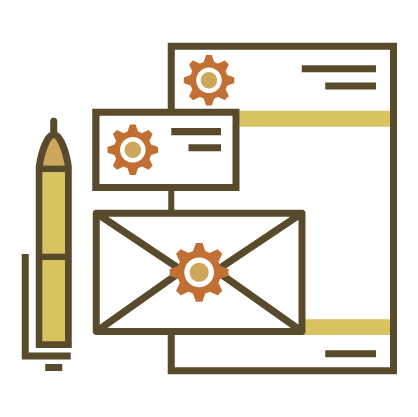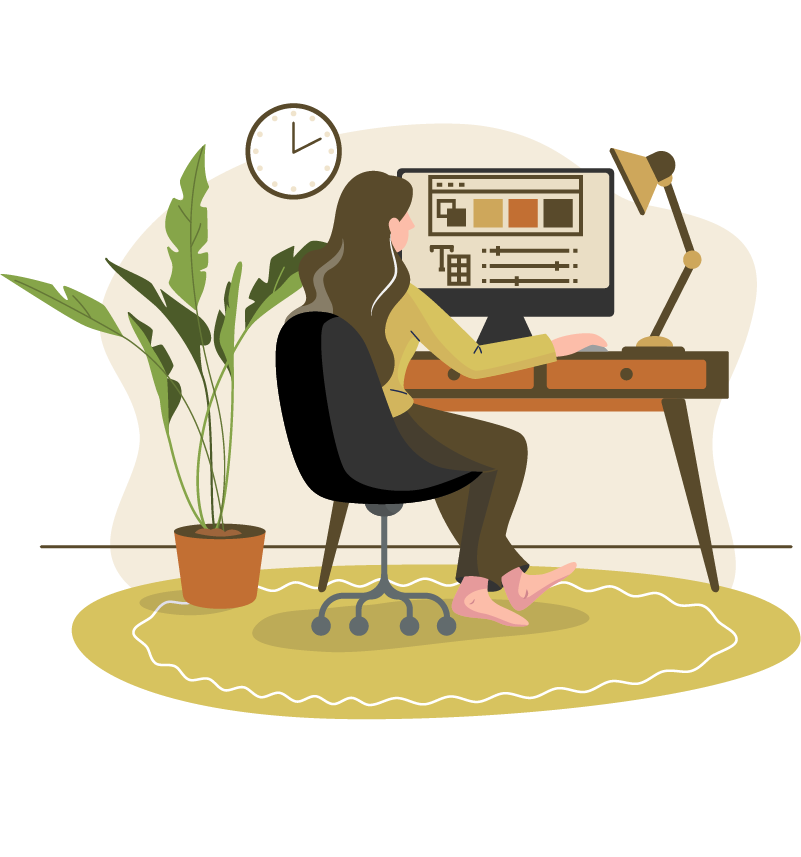 Hello! I'm Connie Benedict
As a mission-driven multidisciplinary designer and business analyst specializing in UI design, UX process, Requirements Analysis, and brand identity, I thrive in continuously innovative environments where I am responsible for strategy development, creative direction, client partnership, and project implementation.
If you need someone with strong project management skills to streamline a never-ending variety of online interface projects from conception through completion, I am the right partner for you.
knowledge
Skills & Specialties
UI Design Principles ◾️ User Experience Researcher ◾️ Product Designer ◾️ Web Design
Graphic Design ◾️ Logo Design ◾️ Brand Development ◾️ Brand Boards ◾️ Conference Collateral Materials ◾️ Scientific Posters
Figma ◾️ Adobe Illustrator ◾️ Adobe InDesign ◾️ Adobe Photoshop ◾️ Adobe XD ◾️ Marvel Prototyping ◾️ WordPress
HTML ◾️ CSS ◾️ Javascript
UX Tools: Empathy Maps; Affinity Maps, etc. ◾️ Wireframing ◾️ Wireflowing ◾️ Information Architecture ◾️ User Personas / Archetypes ◾️ User Psychology ◾️ Journey Mapping ◾️ Usability Testing ◾️ Storyboarding
Vendor Management ◾️ Project Management: Proposals through Delivery
UI DESIGN

UX RESEARCHER

WEB DESIGN

GRAPHIC / PRINT DESIGN

LOGO / IDENTITY DEVELOPMENT
UI/UX Product Designer; Front End Web Developer; Graphic Designer; Project Manager
Connie Benedict Designs
Freelancer / Contractor
1998 – Current
Lead Graphic Designer and Strategic Planner; Account Manager
Williams Lea Tag
Contracted Onsite to Pfizer
2009 – 2014
Program Manager; User Interface & Graphic Designer; IT Executive Tech Support
Aon
2005 – 2009
USER EXPERIENCE & USER INTERFACE DESIGN
Springboard
2019-2020
Bachelor of Science ELECTRICAL ENGINEERING
Kettering University, (GMI Engineering & Management Institute)
2nd Annual Jay Gould Memorial Award 2010
Award for Creative Vision on
Cycling for Sight Charity Brand